Dr Thom Graduated from the University of British Columbia Dental School in 1990.
She is a past clinical instructor at UBC in the departments of Endodontics and Restorative Dentistry. Dr Thom was a member of the Review Committee of The College of Dental Surgeons of BC for three years. She was also an active member of the Vancouver Dental Society and was chair of the Midwinter Clinic Committee, planning an annual conference for dentists. She was chair of the Women in Dentistry Mentorship group of the BC Dental Association, planning leadership conferences for women dentists.
Dr Thom Mentors a UBC Dentistry graduating student and a UBC undergraduate science student.
Dr. Thom has actively pursued continuing education in dentistry, has been a member of many study clubs and has taken numerous courses with some of North America's leading cosmetic dentists.
She belongs to the Canadian Dental Association, The BC Dental Association, The American Academy of Cosmetic Dentistry and is also actively involved in continuing education seminars and workshops with:
The Vancouver Study Club
The Sedation and Anesthesia Study Club
The Kois Center in Seattle
The Spear Center for Education in Scottsdale
Valley Dental Arts in Stillwater 

Minnesota plus many others
Dr Thom regularly attends the annual Pacific Dental Conference at the Vancouver Convention Center with all of her staff.
Caitlin
Registered Dental Hygienist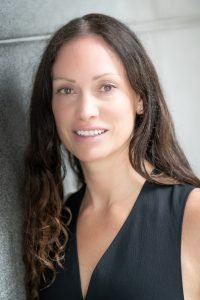 Jenn
Certified Dental Assistant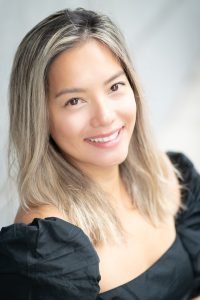 Marian
Registered Dental Hygienist
Quinn
Office Administrator